Tabernacle Du Royaume is a church that believes in God, and loves all people
Thank you for taking a few minutes to visit our website. We hope you will find it uplifting and informative. At Tabernacle of Christ Ministries INC , we are committed to fulfill the Command of Jesus to "make disciples of all nations. and Tabernacle of Christ Ministries is all about the Gospel! At our church we seek to minister to every area of the family.
on February 12th, 2016 by Pastor John
Give to Tabernacle Du Royaume El Elyon INC
God's people have always been characterized by giving, but the way they've given has changed over time. For example, people no longer bring goats, sheep, calves and grain to God as they did in the Old Testament. Giving money is simpler, cleaner and theologically sounder since Jesus has made the ultimate sacrifice. As the way that money is exchanged changes, we at Church of Christ are extending members a new way to offer their financial gifts to God.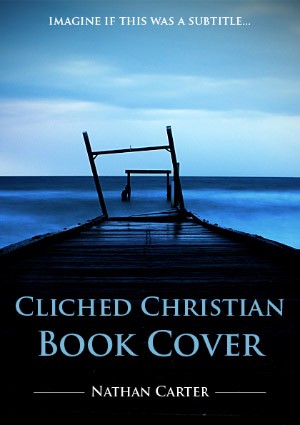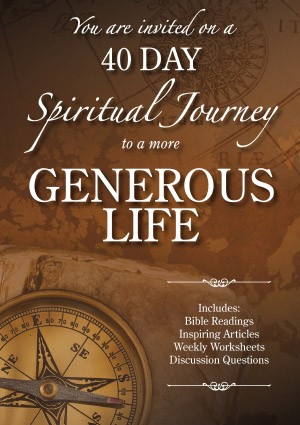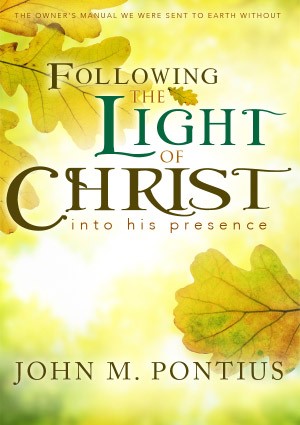 Esaïe 43:2
Si tu traverses les eaux, je serai avec toi; Et les fleuves, ils ne te submergeront point; Si tu marches dans le feu, tu ne te brûleras pas, Et la flamme ne t'embrasera pas.
Esaïe 41:10
Ne crains rien, car je suis avec toi; Ne promène pas des regards inquiets, car je suis ton Dieu; Je te fortifie, je viens à ton secours, Je te soutiens de ma droite triomphante.
Proverbes 16:7
Quand l'Éternel approuve les voies d'un homme, Il dispose favorablement à son égard même ses ennemis.

Réjouis-toi, stérile, toi qui n'enfantes plus! Fais éclater ton allégresse et ta joie, toi qui n'as plus de douleurs! Car les fils de la délaissée seront plus nombreux Que les fils de celle qui est mariée, dit l'Éternel.
Toute arme forgée contre toi sera sans effet; Et toute langue qui s'élèvera en justice contre toi, Tu la condamneras. Tel est l'héritage des serviteurs de l'Éternel, Tel est le salut qui leur viendra de moi, Dit l'Éternel.